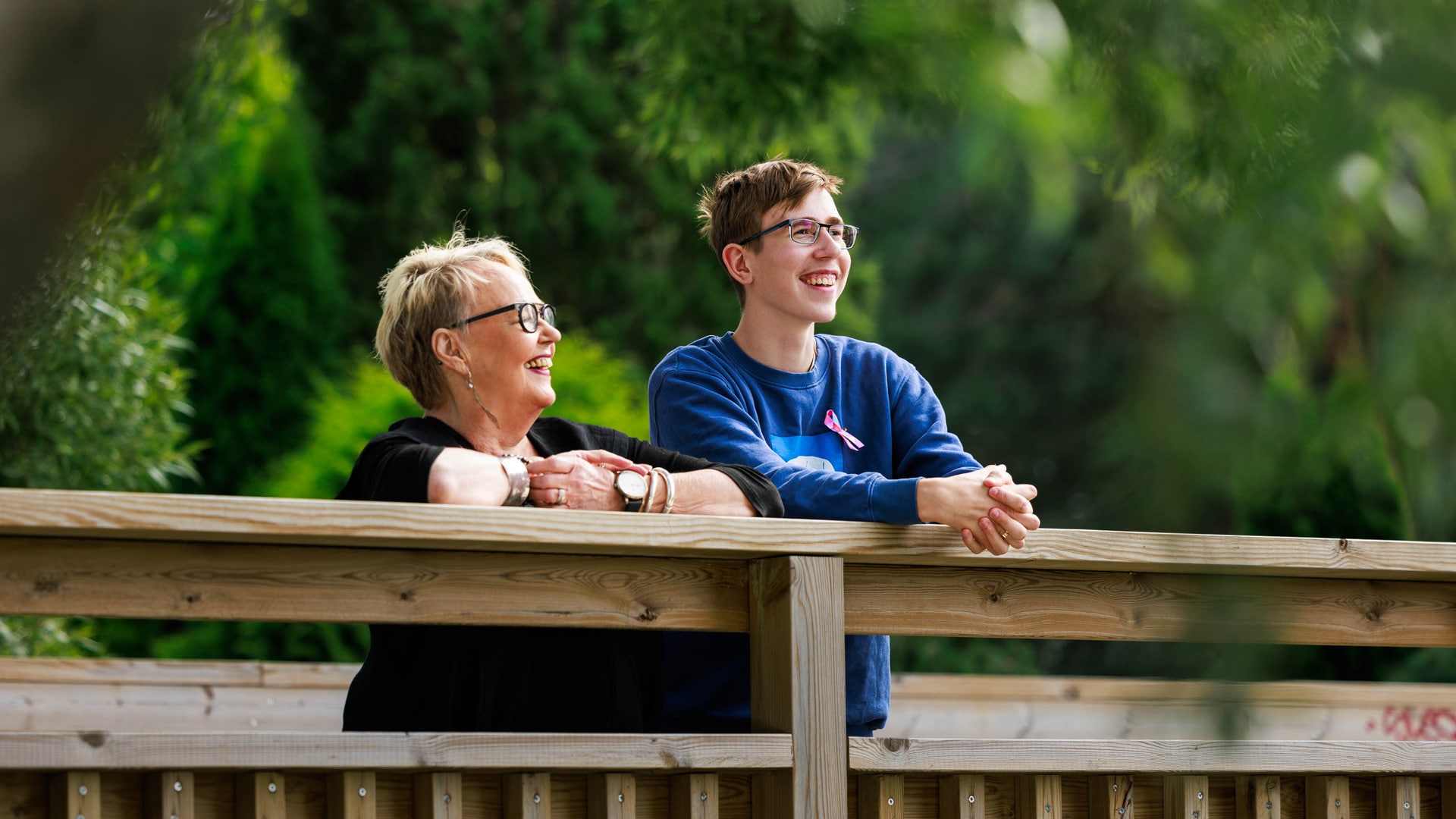 For patients
This page contains information and services that are helpful to you who have cancer.
Getting cancer is a crisis
It is natural that receiving a cancer diagnosis raises many strong emotions and many questions. Here you can find help to survive the crisis.
Read article
Support and advice for people with cancer
Cancer organizations offers advice services, where you get help from nurses who specialize in cancer.
Read article
Choose the stage that interests you
Select the step you want information about. The content suitable for the stage opens.
Content recommended for you