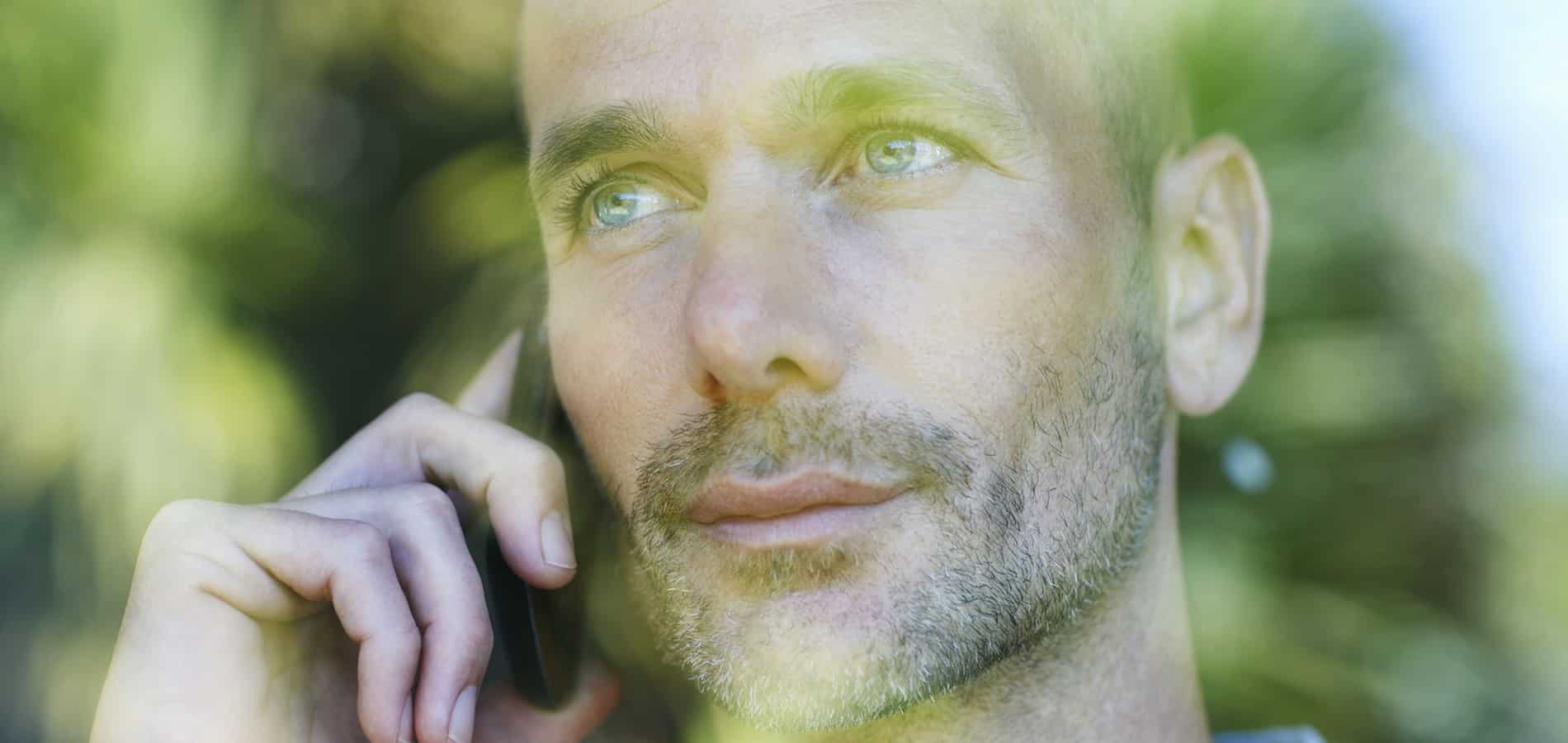 Advice Services
The Cancer Society of Finland's advice services are designed for everyone concerned about cancer and matters related to it. The advice services' oncology nurses offer information and support.
Do you want to discuss cancer or its treatment?
Do you have questions about cancer or its treatments or do you want to talk to a nurse? The counseling service of cancer organizations is intended for you who are affected by cancer. You can also contact us using the form if you wish.
Who is the service intended for?
You can contact us whether you yourself or someone close to you have cancer. You don't have to have a specific question in mind, you can also call if you need conversation help.
You can also get help from us if you suspect that you might have a hereditary predisposition to cancer. The counseling service is staffed by nurses specialized in cancer. You can also ask for advice anonymously. The service is free of charge.
Cancer pain hotline
The cancer pain hotline is a phone service that provides support on matters of cancer pain therapy. The cancer pain hotline operates in collaboration with the Cancer Society of Finland. The cancer pain hotline's experts advise cancer patients and their loved ones and when necessary cooperate with healthcare staff to deal with a patient's problems with pain.
You can contact the cancer pain hotline on 050 3696 707 on Mondays, Wednesdays and Fridays 13.00 – 14.30.
The cancer pain hotline is a service of Helsinki University Central Hospital's Pain Clinic.
Benefits advice
If you have any worries to do with income, social benefits and patient rights, the Cancer Society's national benefit advice service will be able to provide guidance. Advice is mainly offered in Finnish, but it is also available on a case-by-case basis in English.
BENEFITS ADVICE SERVICE (IN FINNISH)
0800 411303
The free benefits advice phone service operates on Wednesdays from 15.00 – 17.00.
Member associations advice services
The Cancer Society's member associations provide advice on a one-to-one basis by appointment or by phone. The member associations' offices are located throughout Finland. The range of services they provide varies.