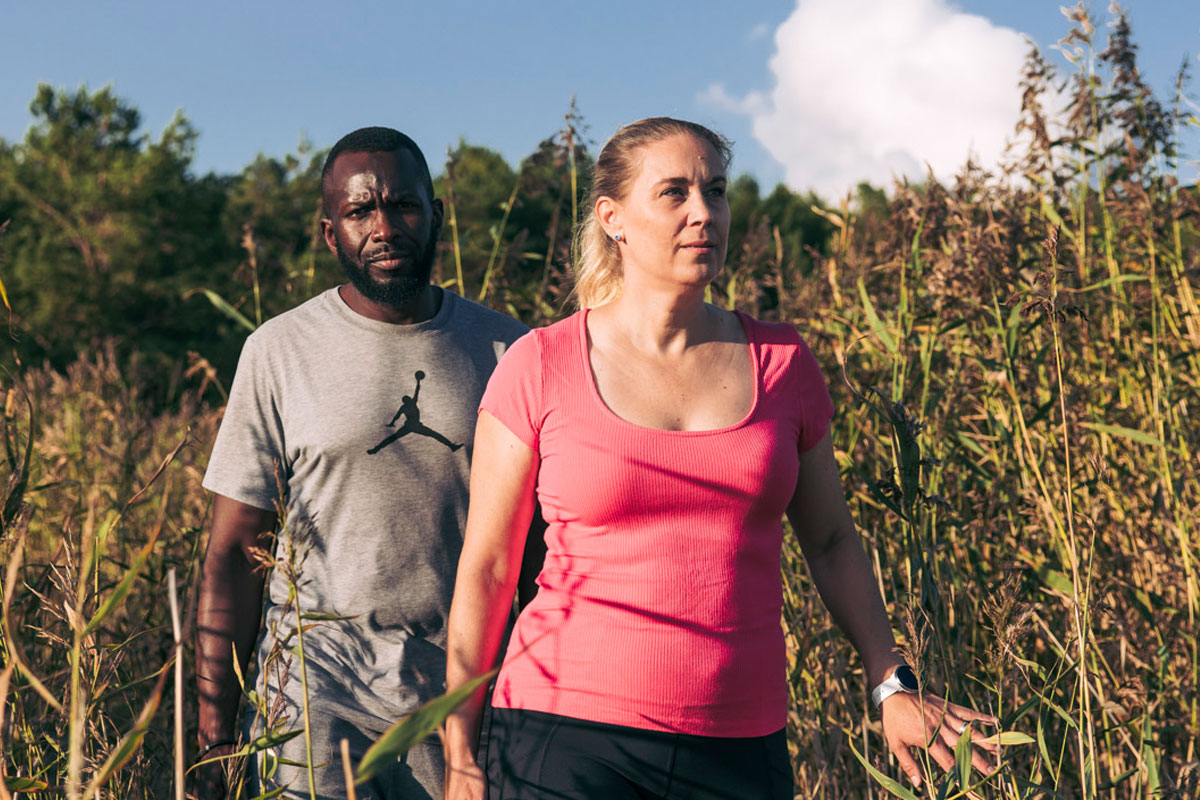 Supporting a person who is ill
Seeing a loved one suffering and in pain can make you feel helpless and insecure. You both have your own suffering to deal with. You would like to be there to support and help them, but you don't know how or in what way. 
The illness affects the quality of both your lives
Probably the most crucial support for the patient is to seek open contact with him or her from the very beginning of the diagnosis, even though the situation is frightening and uncertain for both of you. The illness affects the quality of both your lives, so sharing things together will help you to find support in each other. For the patient, reassurance comes from feeling that you have their strong support. You should also share your own experiences and discuss the impact of the illness on your life, finances, home care, and roles. Tell your partner that you are willing to help and show that he or she has the right to ask you for help and refuse your help. Practise asking openly if they need your help and what they would like right now.  
The more you support each other and have open discussions, the easier your partner will feel about coping with a stressful life situation. Learn to be content with just listening to your partner without offering solutions or suggestions. It may be most important for them to express their feelings without fear of how you will cope with their experience. By allowing this compassionate space, you are showing love and caring, safe compassion. Often just being present and showing love is enough, you don't have to try to fix things or make them feel better. The situation is ultimately beyond your control and you can learn to let go of any self-imposed over-responsibility or demands to "make things better." 
 Talk about and share things that connect you, things you enjoy, such as time spent together over a movie or a meal. Take moments with other meaningful and important things by making time for them.
Read more about related topics