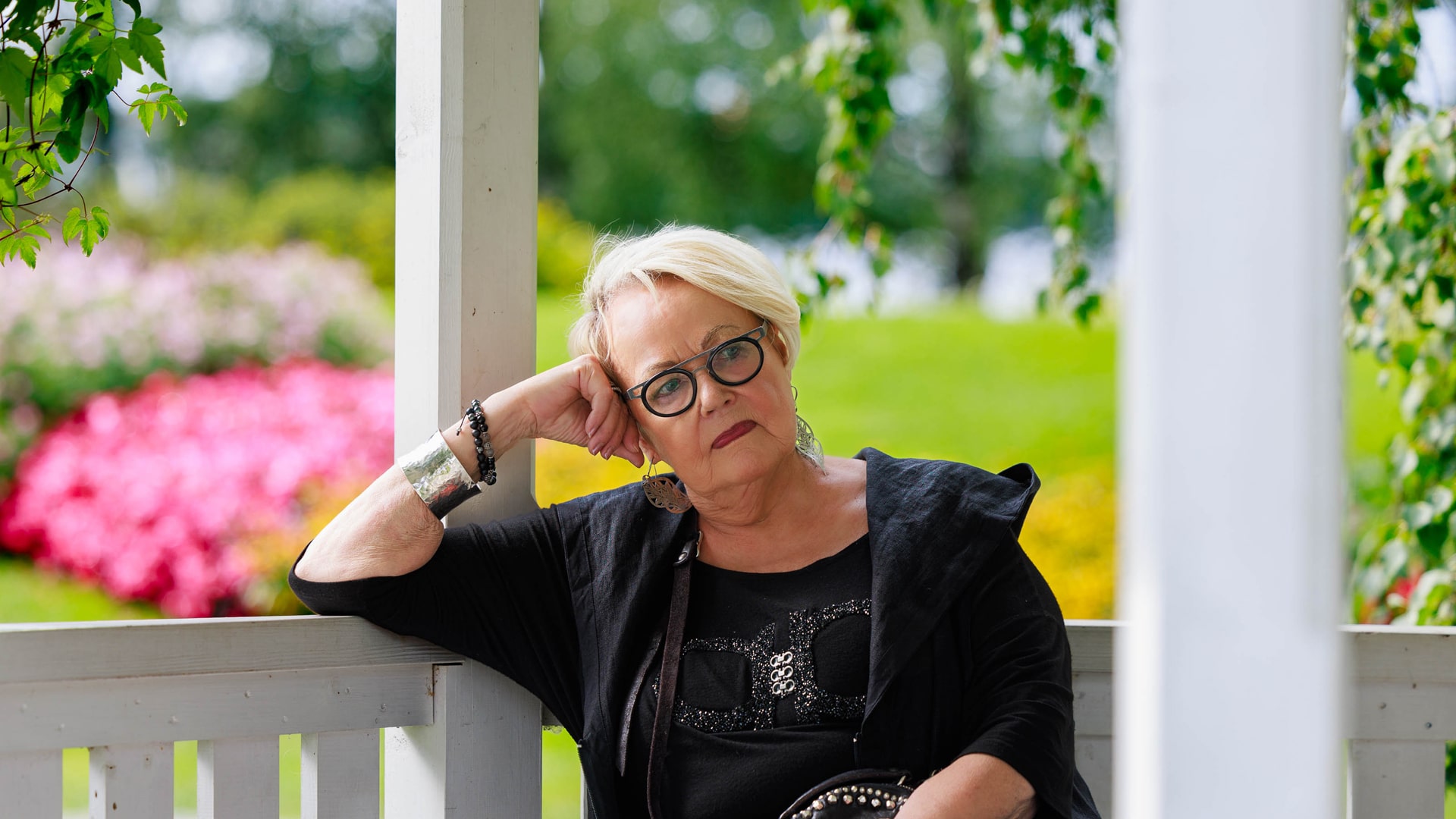 Anger
Cancer can bring the experience of life's limitations and the awareness that life is not proceeding as you had expected and planned. Understandably, this brings frustration and anger. Things you have worked hard to achieve may now be in jeopardy.
Anger – why me?
Cancer is associated with a range of strong emotions, and one of these is anger. You are not alone in your feelings. Feeling anger can also be beneficial to your recovery and survival. It can motivate you to take care of yourself, to get what you need. Anger can become a barrier to facing other emotions, to feeling less vulnerable. Feeling angry may trigger worry and self-criticism, or you may fear that anger will damage your relationships. The feeling of anger is not only destructive or constructive, it ranges in intensity from mild irritation to rage. Sometimes intense anger can be harmful. Recognising when anger is acting constructively is important to help you protect yourself.
Anger directed at the health care system or your loved ones will not help you increase your sense of safety. Bitterness at the world's injustice, blaming loved ones or yourself can raise questions of "why me?". Anger can also be your response to the loss and suffering associated with cancer.
First steps to anger management
When managing anger, it is important to learn to recognise the difference between feeling the emotion and judging the emotion. The first impulse, word or action that comes to mind is often not the most constructive.
Stop and practise not responding to the first provocation.
Take a deep breath and exhale calmly a few times.
Increase your awareness by observing your body and thoughts, giving them your full attention. Practise being aware of what is happening inside you and outside you at the same time.
Ask yourself if now is the right time to express your feelings or if you could come back to them when you are more aware of the way in which you want to contribute to your values.